A decade of Wild West in browser: The West celebrates its 10th birthday
Community of the online role-playing game writes over 650,000,000 in-game messages
Wednesday, May 2, 2018 — InnoGames celebrates 10 years of The West. Since 2008, the browser game has captivated digital Wild West fans who write their very own story as adventurers, workers, duelists or soldiers in the role-playing game. The game has a very active player community that has written over 650,000,000 in-game messages in the last decade. In a detailed video, The West team talks about the history and future of this browser evergreen: https://youtu.be/ql129ILqFrg
For the anniversary, InnoGames launches a classic server from The West in version 1.0, which gives players the opportunity to experience the role-playing game from April 30th to June 5th in its original version: https://classic.the-west.net/
In today's version, a new quest series awaits the players, which revolves around the history of The West. Some tasks and puzzles are not only tricky, but require extensive knowledge of the game.
As the studio's second game ever, The West was developed by a small team around InnoGames' founders. Hendrik Klindworth, CEO of InnoGames, recalls: "In 2007, we thought about how to develop a game that was very different from our first title 'Tribal Wars'. We were big fans of Western movies, which is why we came up with the setting for our role-playing game with many multiplayer features. Sergio Leone's Westerns inspired us for some additional ideas for the game." As the number of players grew, so did the team of The West. In fact, both product and community managers have been recruited directly from the players over the last ten years based on the valuable feedback they have provided. And that approach has not changed: InnoGames continues to appreciate and build on feedback from the community.
After several extensive updates since the game's launch, new equipment was introduced in 2011 - including pants for the first time. Since then, this has been one of the most commented topics for The West community, as well as the legendary function of letting the character of the player pray in the church.
In 2012, The West 2.0 was released, which included a huge hand-made map of the Wild West along with numerous improvements. Turn-based battles on an isometric map were added in 2014. To this day, new quest series, works, rewards and tournaments are continuously being integrated into the browser game. 10 years after its launch, The West continues to inspire and connect players worldwide.
To the game The West: www.the-west.net
About The West
The West is a role-playing game for browser that takes place in the Wild West. In The West, players follow in the footsteps of the famous Western heroes Billy The Kid or Winnetou and complete exciting quests. They challenge players in duels, build their own cities and take part in strategic battles.
About InnoGames
With a revenue of more than 160 million EUR and more than 400 employees from 30 nations, InnoGames is Germany's leading developer and provider of mobile and online games. The company based in Hamburg and Duesseldorf counts more than 200 million registered players and is best known for Forge of Empires, Elvenar and Tribal Wars. InnoGames' complete portfolio encompasses six live games and several mobile titles in production. After ten years of consecutive growth, InnoGames' revenues increased by 24 percent in 2017 and are set to further soar with upcoming titles like Warlords of Aternum and the recently launched mobile version of Elvenar.
The West 10th Anniversary!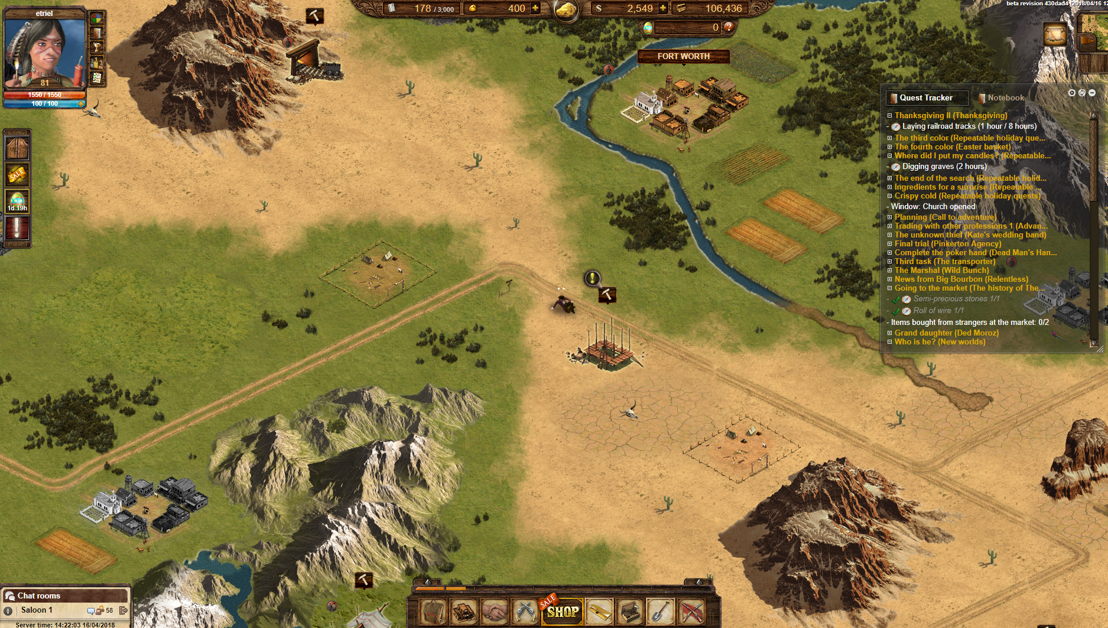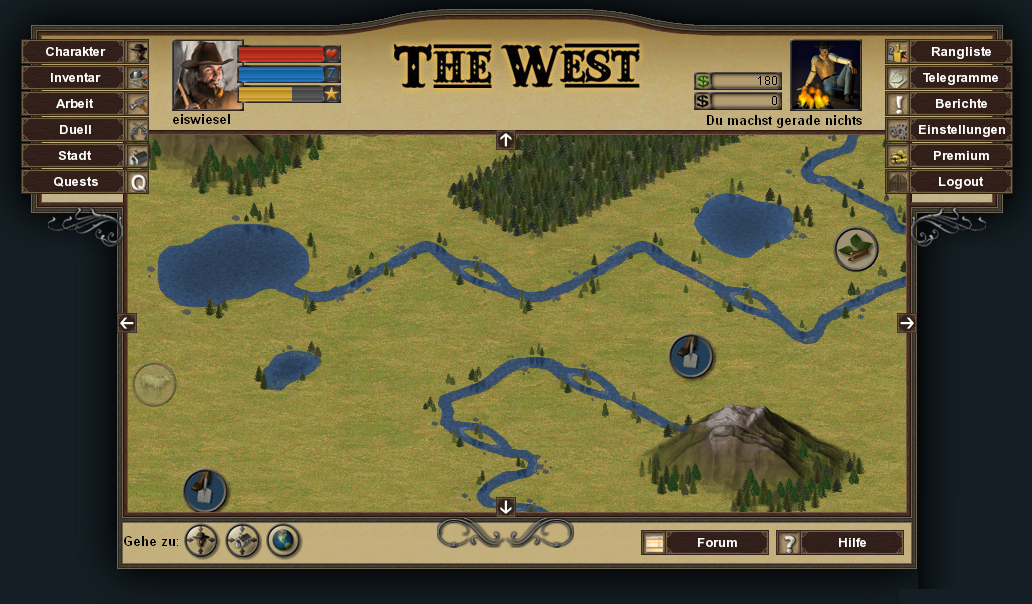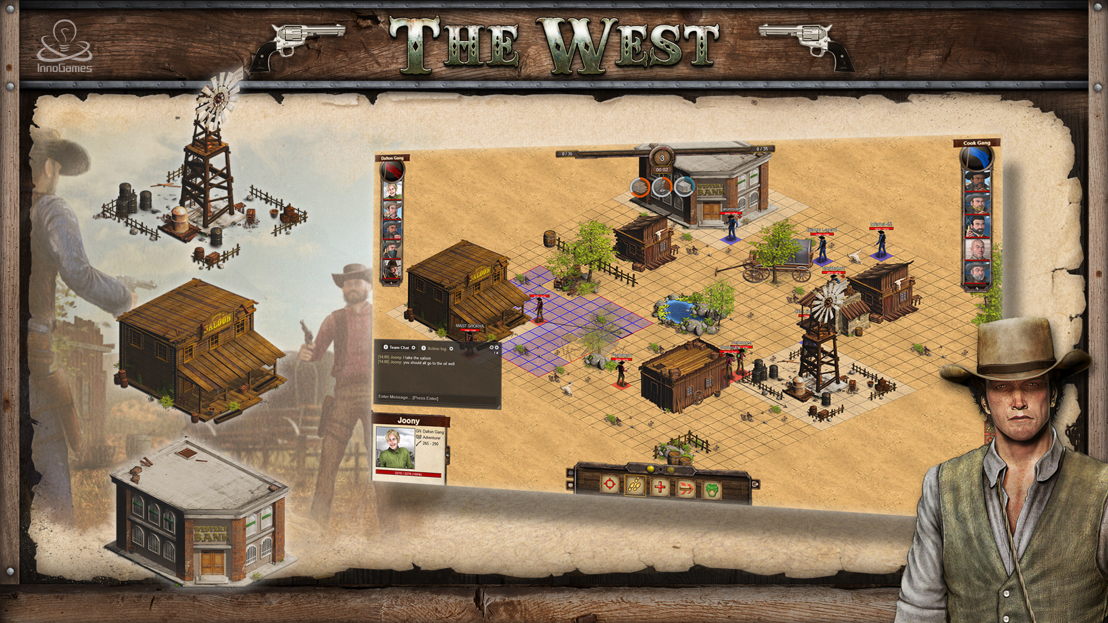 Dennis Schoubye
Senior PR Manager
Dennis Schoubye
Senior PR Manager