Forge of Empires kündigt neues Feature an: Die Gilden-Expeditionen
Dienstag, 12. April 2016 — InnoGames hat heute erste Informationen zum kommenden neuen Coop-Feature für sein Cross-Platform Strategiespiel Forge of Empires veröffentlicht: Die Gilden-Expeditionen. Das neue Feature führt Gilden auf eine Abenteuerreise durch einen gefährlichen Dschungel. Gemeinsam können Spieler hier durch erfolgreiche Kämpfe oder geschicktes Verhandeln Expeditionspunkte sammeln. Siegreiche Gilden werden dabei mit Macht belohnt.
Jeder einzelne Spieler erhält individuelle Belohnungen, je nachdem wie viel er zum Sieg seiner Gilde beigetragen hat. Mehr Informationen zum neuen Feature folgen in Kürze.
Die Gilden-Expeditionen sind ab sofort auf dem Beta-Server spielbar. Der weltweite Release erfolgt im kommenden Monat.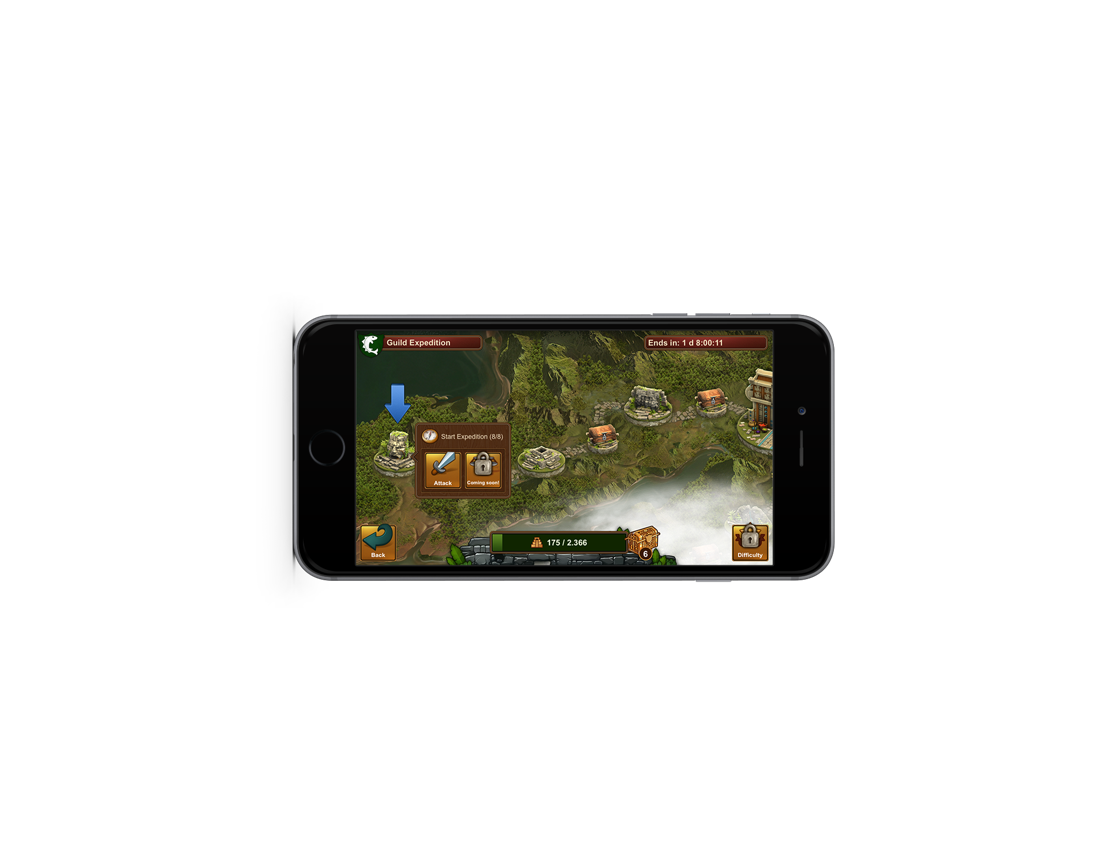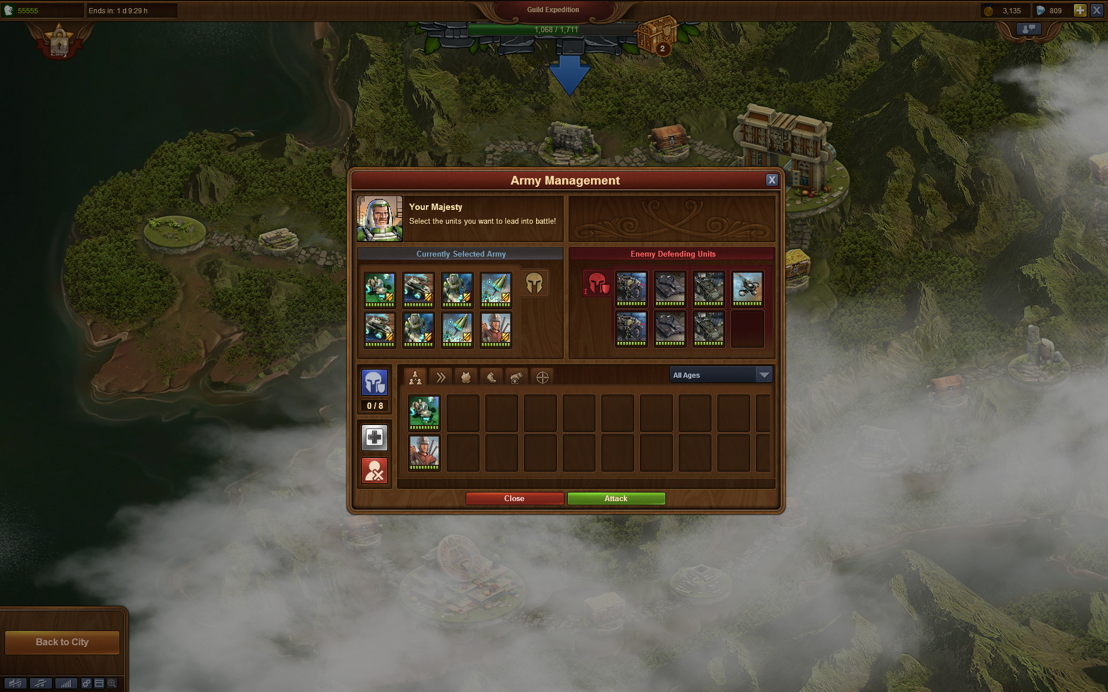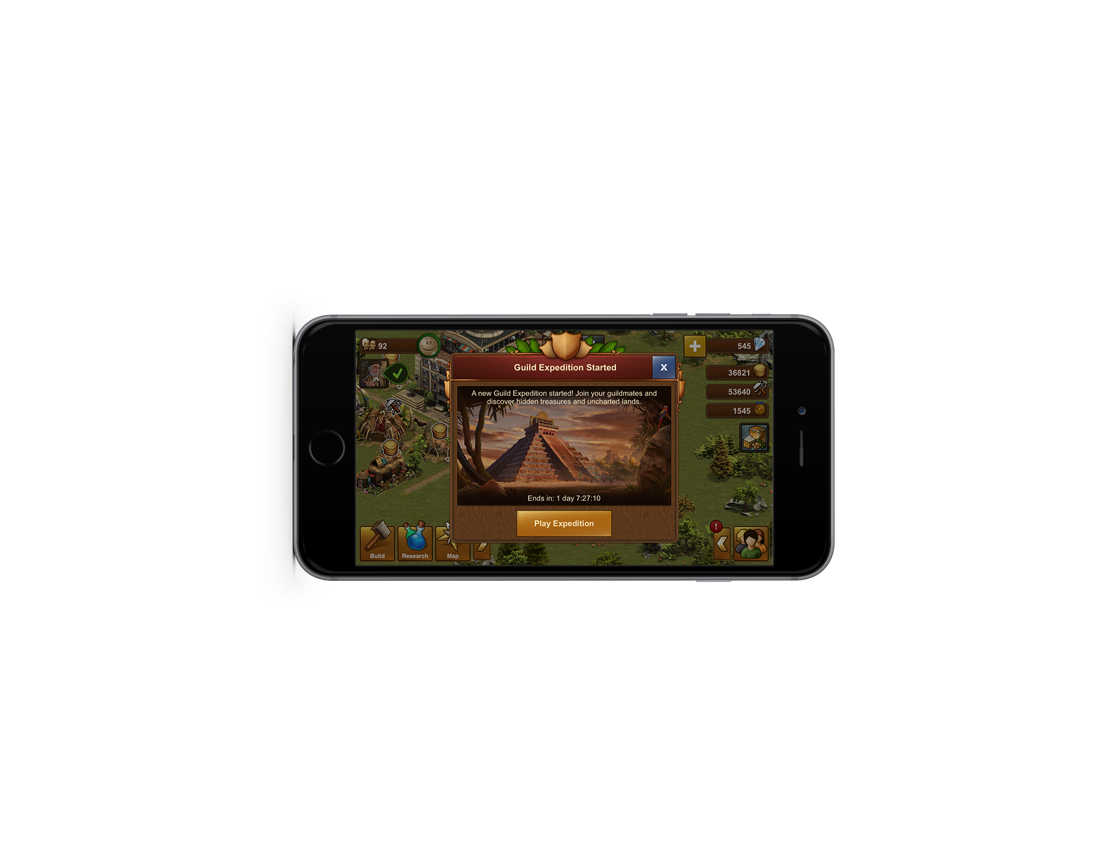 Kontakt
Christopher Zurheiden
InnoGames
Christopher Zurheiden
InnoGames