InnoGames TV: Februar Episode mit Elvenar Closed Beta Keys
Freitag, 30. Januar 2015 — InnoGames hat heute eine neue Ausgabe von InnoGames TV veröffentlicht. Die Februar Episode informiert Spieler über die neuesten Updates ihrer Lieblingsspiele, kommende Events und gibt Einblicke hinter die Kulissen des Onlinespieleentwicklers.
Darüber hinaus stellt die aktuelle Ausgabe von InnoGames TV einige der Kulturgebäude des gerade in die Closed Beta gestarteten Elvenar vor und zeigt ihre Bedeutung für eine florierende Siedlung. Gleichzeitig ist ein mehrfach benutzbarer Beta Key in der Episode versteckt, so dass aufmerksame Zuschauer direkt in das Land der Elfen und Menschen ziehen und losspielen können. Daneben gibt David, Lead Community Manager von Tribal Wars 2, einige grundsätzliche Informationen zum Kampfsystem des Strategiehits preis. Der Valentinstag steht vor der Tür und so präsentieren Forge of Empires und The West ihre jeweiligen Events zum Tag der Liebe. Deutlich kriegerischer geht es dagegen in der griechischen Antike zu. Grepolis Spieler können sich auf das "Kampf um Troja Event" freuen, das Lead Community Manager Jordan detailliert vorstellt. Last but not Least erhalten Fans von Die Stämme aktuelle Informationen zur Roadmap 2015 - vom neuen Game Designer Anwar.
Das rund 16-minütige Video ist komplett auf Englisch, aber für insgesamt sechs Sprachen sind auf YouTube Untertitel verfügbar – inklusive Deutsch.
Mit 150 Millionen registrierten Spielern gehört InnoGames zu den weltweit führenden Entwicklern und Publishern von Onlinespielen. Zu den erfolgreichsten Spielen zählen Tribal Wars (deutsch: Die Stämme), Grepolis und Forge of Empires.
InnoGames TV - February Episode feat. Elvenar Closed Beta Keys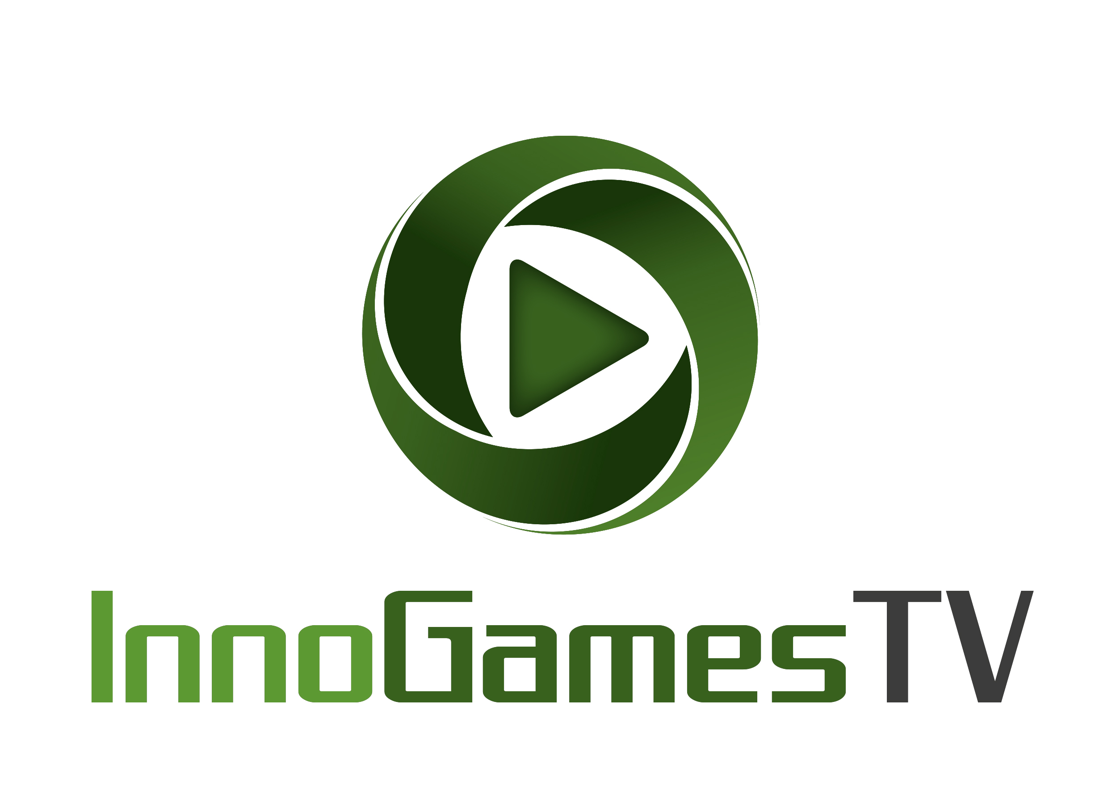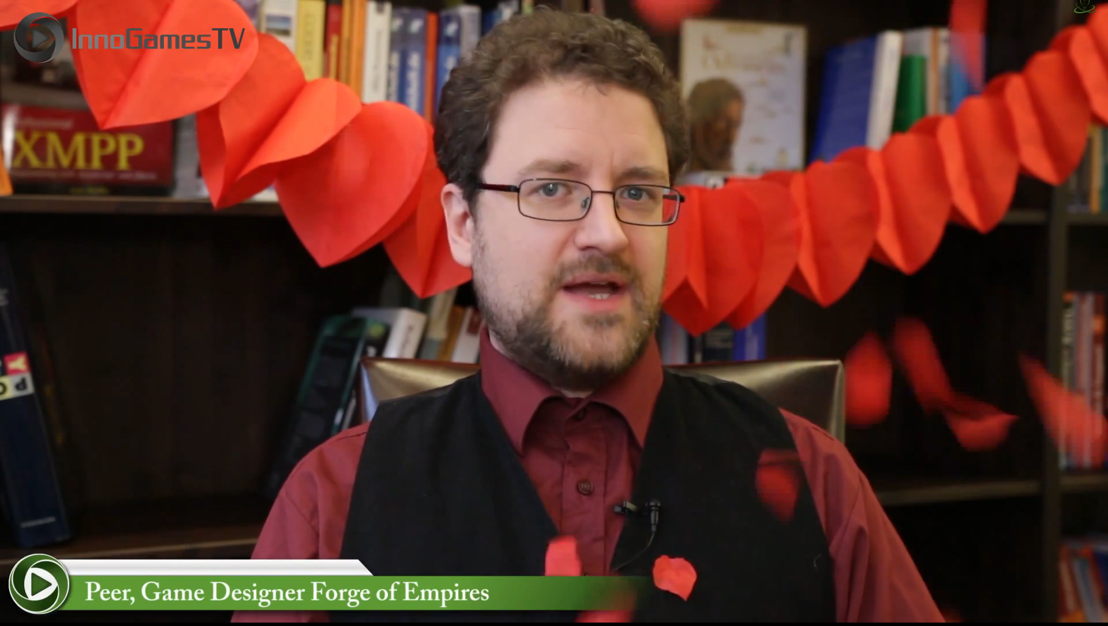 Kontakt
Dennis Heinert
Head of Public Relations