Warlords of Aternum brings turn-based strategy to life on mobile like never before
InnoGames brings new features and enhancements to the free-to-play strategy game for iOS and Android
Wednesday, August 8, 2018 — InnoGames today announced the release of the latest version (0.49) of its fantasy turn-based strategy game, Warlords of Aternum. The mobile game is available now to play for free on the App Store (https://Innogam.es/iheq) and Google Play Store (https://Innogam.es/iher). Find the launch trailer here: https://youtu.be/wWZeATRUu6I
A story of epic proportions...
...is cool and all, but let's be realistic - this is a mobile game. But don't worry - we've got foul orcs! Wild pirates! And let's not forget the glorious heroes. Aternum is a realm in turmoil, yearning for liberation. Could you be the one to free its oppressed? As a heroic warlord, you will build up a powerful army, liberate the enslaved land province by province, and see your name engraved in the annals of history for all time. So far so good, but let's get down to the nitty-gritty. To fulfill your heroic quest, collect shards to unlock new regiments, and send them hurtling into battle with the wind at their backs, guided by your cunning campaign tactics.
Turn-based battles with tactical depth...
... are at the heart of Warlords of Aternum. The game's sophisticated stone-scissors-paper system decides the strengths and weaknesses of your all-conquering regiments in the face of the gruesome orc hordes.
Before each fight, you place up to five regiments on the battlefield. Depending on the progress of the game, you can choose from 21 regiments. The way to victory is a good mix of mages, melee and ranged fighters, and heavy and agile units. In addition to the different strengths and weaknesses of your own troops vis-à-vis your opponents, the terrain also determines the outcome of a battle. Regiments hiding in forests take only reduced damage, attacks from elevated positions give special bonuses and troops in villages are healed at the end of the round. At the same time, the special abilities of the units want to be used at the right moment. Warlords should always plan tactically, because princely rewards are only waiting for glorious winners.
Looting & Leveling...
... is your path to glory! Wins are rewarded with gold, items, upgrades and new weapons, adding to your armor wardrobe of anti-orc bling. As your ranks grow more powerful you'll smash the orc legions and their evil leaders Grubak, Drakha and Gozura like a set of stinky skittles. Have a listen to our Community Manager David - he knows way more about Gozura and her sworn troops: https://www.youtube.com/watch?v=-s4DhnmVP-8 When you beat a boss, you even get to add them to your ranks, completing their total humiliation.
In the fight for warlord supremacy...
... only the tactically clever players will see their banners fly at the top of the leaderboards. It's not the number of PvP fights that boost your ranking, but how well you perform against PvP opponents. In every PvP battle, you win war coins, which you can use to buy equipment and other snazzy stuff.
Warlords of Aternum at a glance
Turn-based strategy game with tactical depth
Designed for fun mobile play sessions on iOS and Android
The visually stunning fantasy kingdom of Aternum, loaded with secrets
21 unique regiments with individual special abilities to unlock and upgrade
Mean orcs, wild pirates and 5 nasty boss opponents
Legendary weapons and epic armor
New special rewards for players every day
Long-lasting motivation from the PvP leaderboard competition
Alliances with dedicated leaderboard
What the developers say (plus a couple of special guest appearances)
"Warlords of Aternum is the turn-based strategy game that we want to play ourselves. To make it happen, our team has been passionately working on the new version. But we still have a lot on our list: everyone can look forward to continuous improvements and exciting new content, but for now we're looking forward to the feedback from our community," says Philip Bang, Studio Director of InnoGames.
"Don't believe a word they say. We orcs are quite clearly the heroes of this game. Anyone who says otherwise can kiss Gozura's crusty feet," countered Grubak.
"What's all this idle chatter? Off to the battlefield with you! As long as only one orc still defiles the blooming meadows of Aternum, there is reason to raise arms," chimed in good ol' Dewport Guard.
Download PressKit: https://www.innogames.com/fileadmin/Press_Kit_Warlords_of_Aternum.zip
Warlords of Aternum Trailer: https://youtu.be/wWZeATRUu6I
About Warlords of Aternum
Warlords of Aternum is a turn-based strategy game for mobile devices. With a powerful army, players free the fantasy realm Aternum from wild orcs and pirates in intense 3D-animated battles. On their way to fame, players train their troops, unlock special abilities, and unlock new legendary weapons and armor. In addition to the single-player campaign, the PvP leaderboard and alliances provide long-term motivation with special rewards.
About InnoGames
With a revenue of more than 160 million EUR and 400 employees from 30 nations, InnoGames is Germany's leading developer and provider of mobile and online games. The company is best known for Forge of Empires, Elvenar and Tribal Wars. InnoGames' complete portfolio encompasses six live games and several mobile titles in production. After ten years of consecutive growth, InnoGames' revenue increased by 24 percent in 2017 and is set to further soar with the recently launched mobile version of Elvenar and titles such as Warlords of Aternum.
Warlords of Aternum Trailer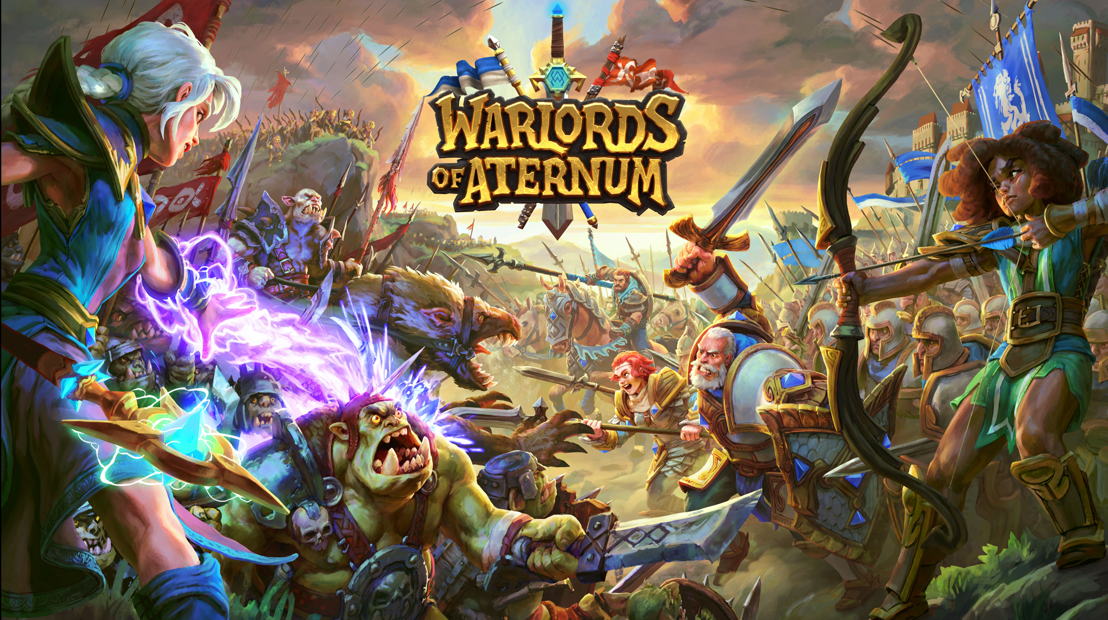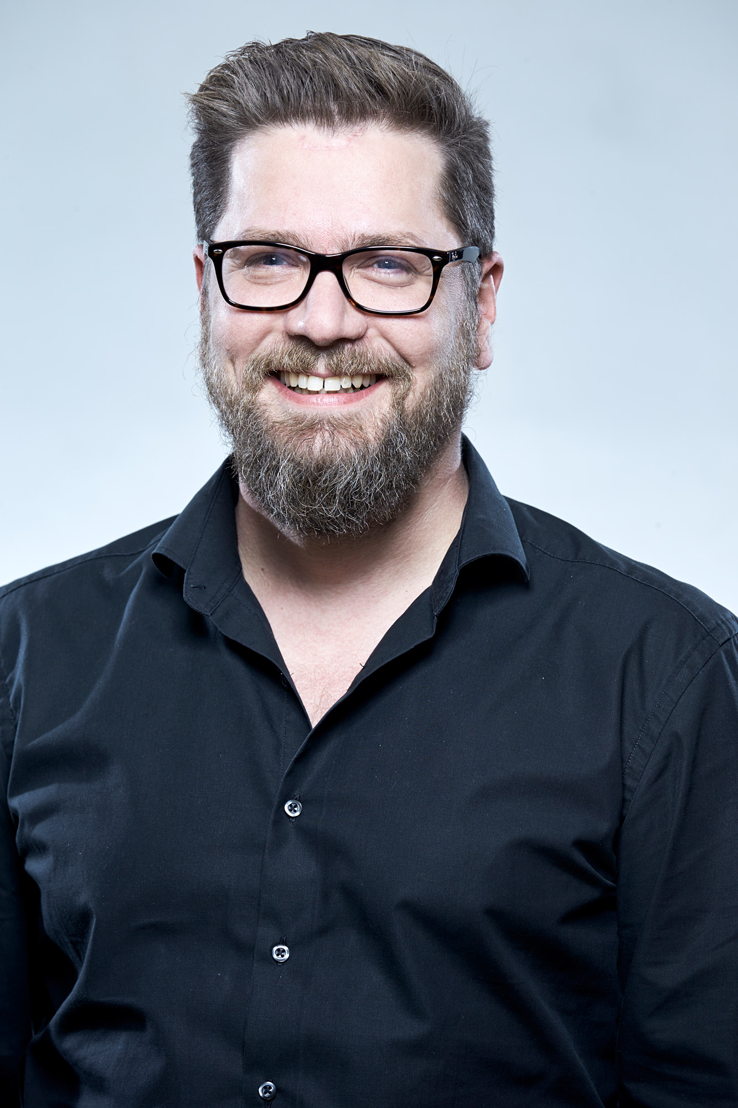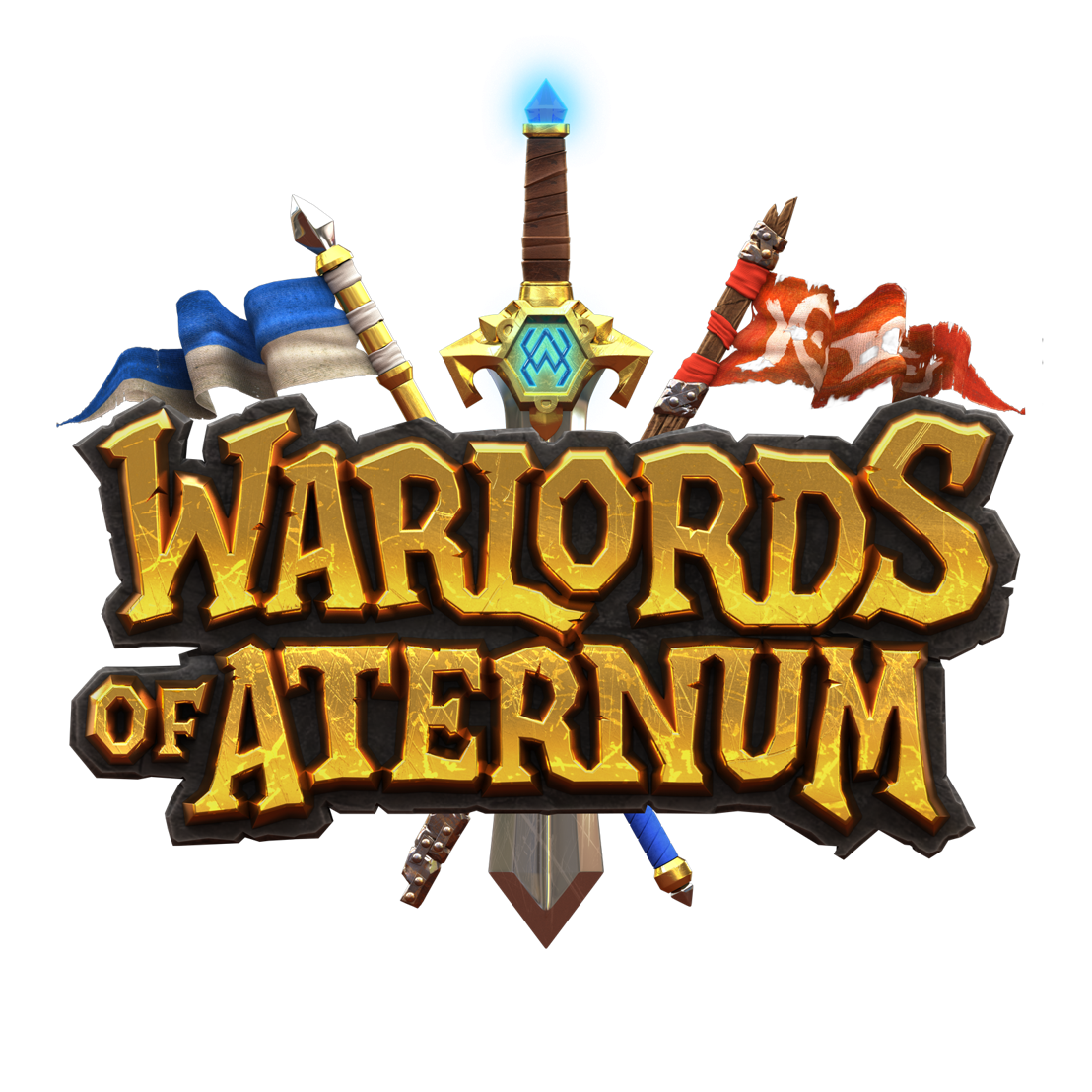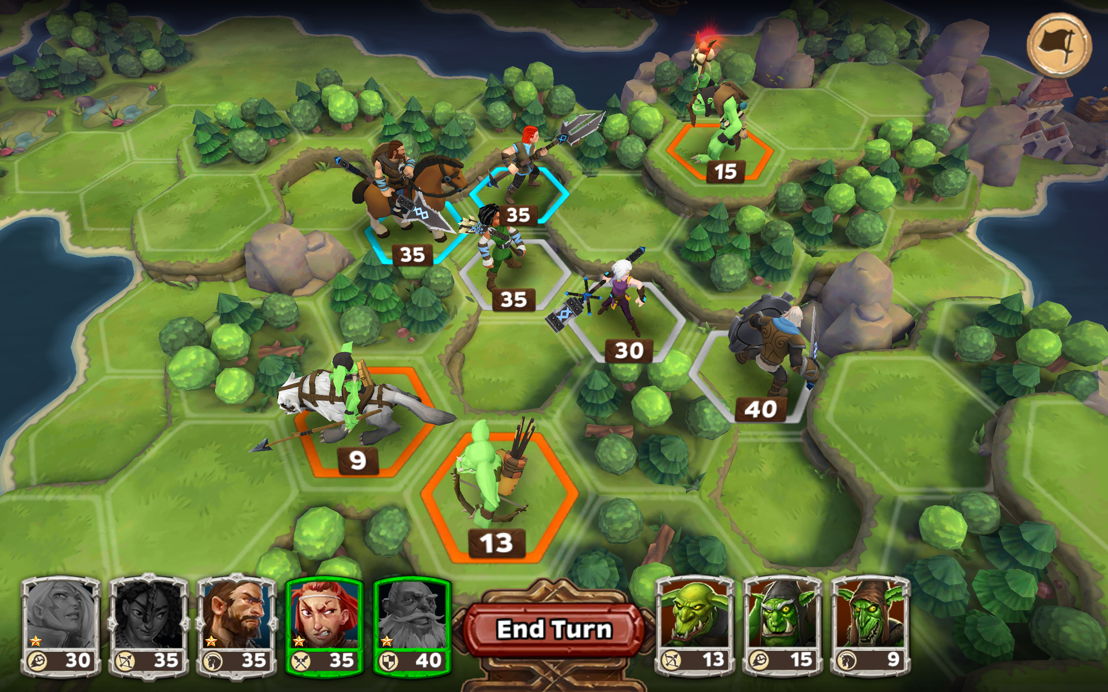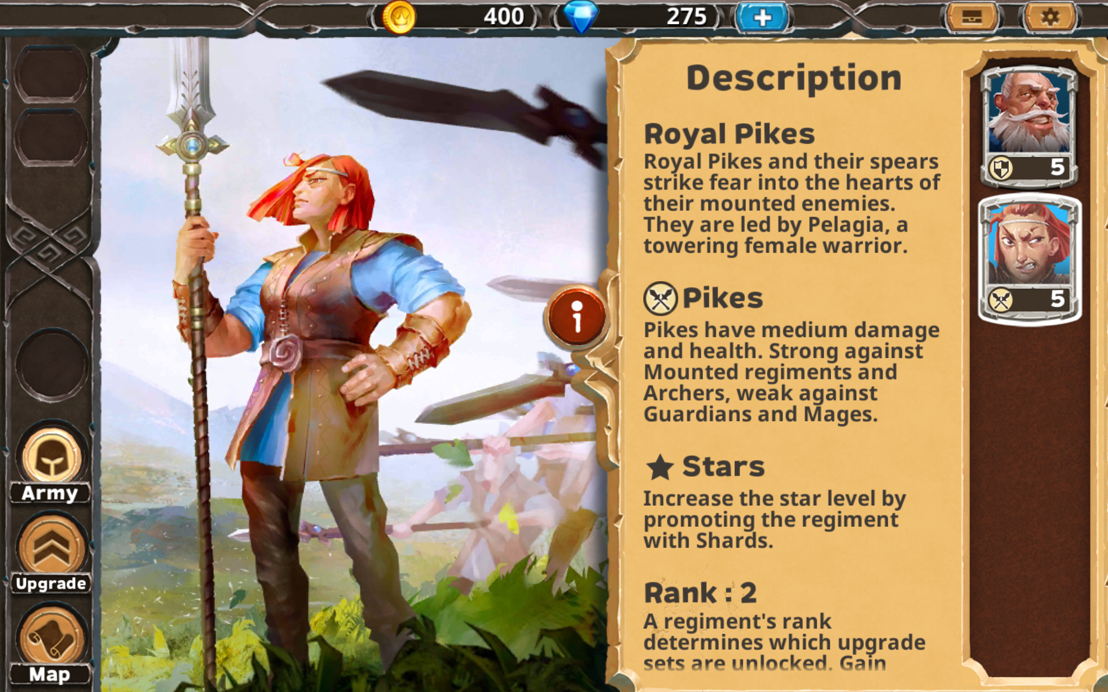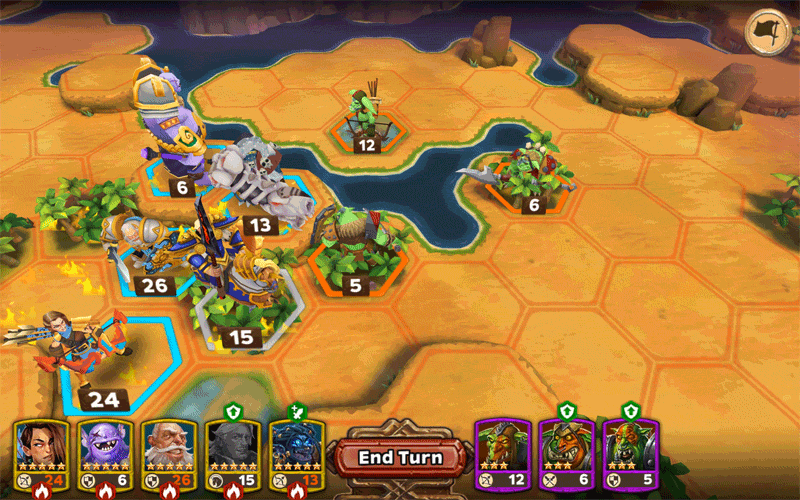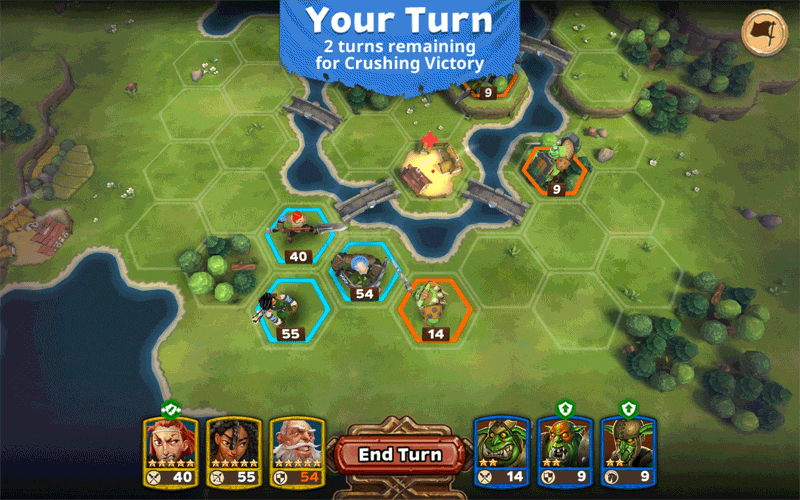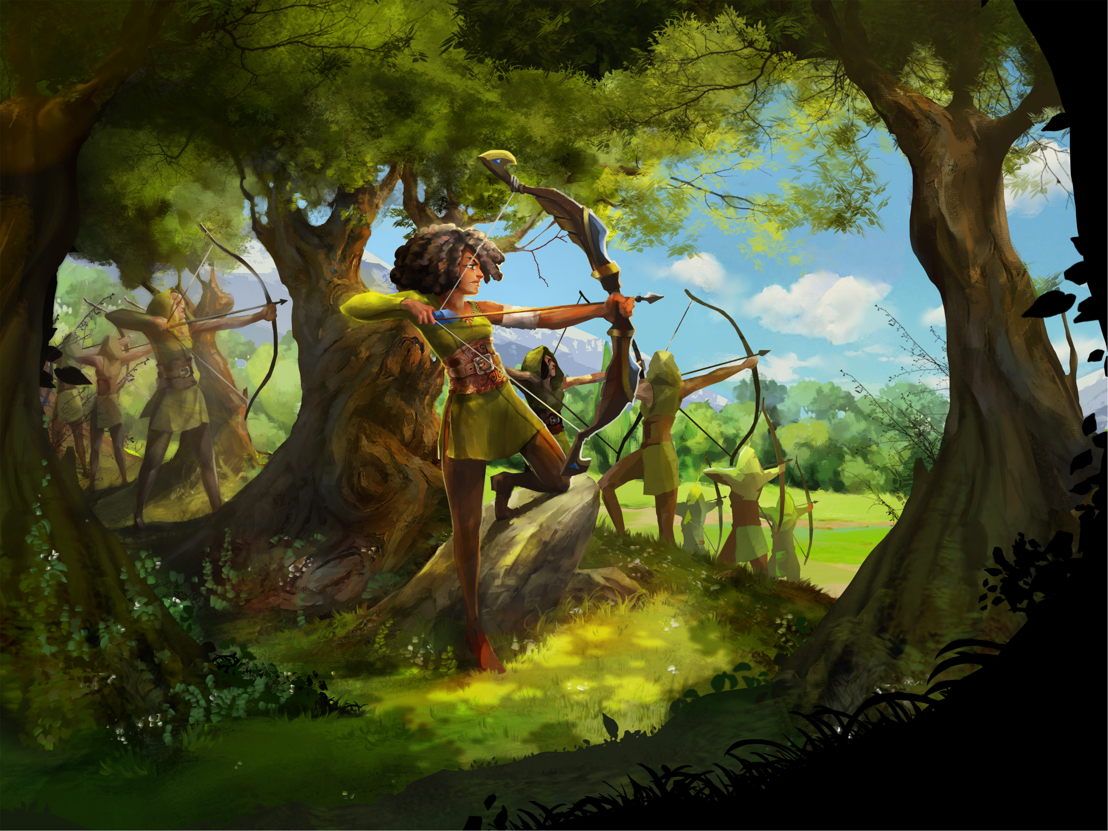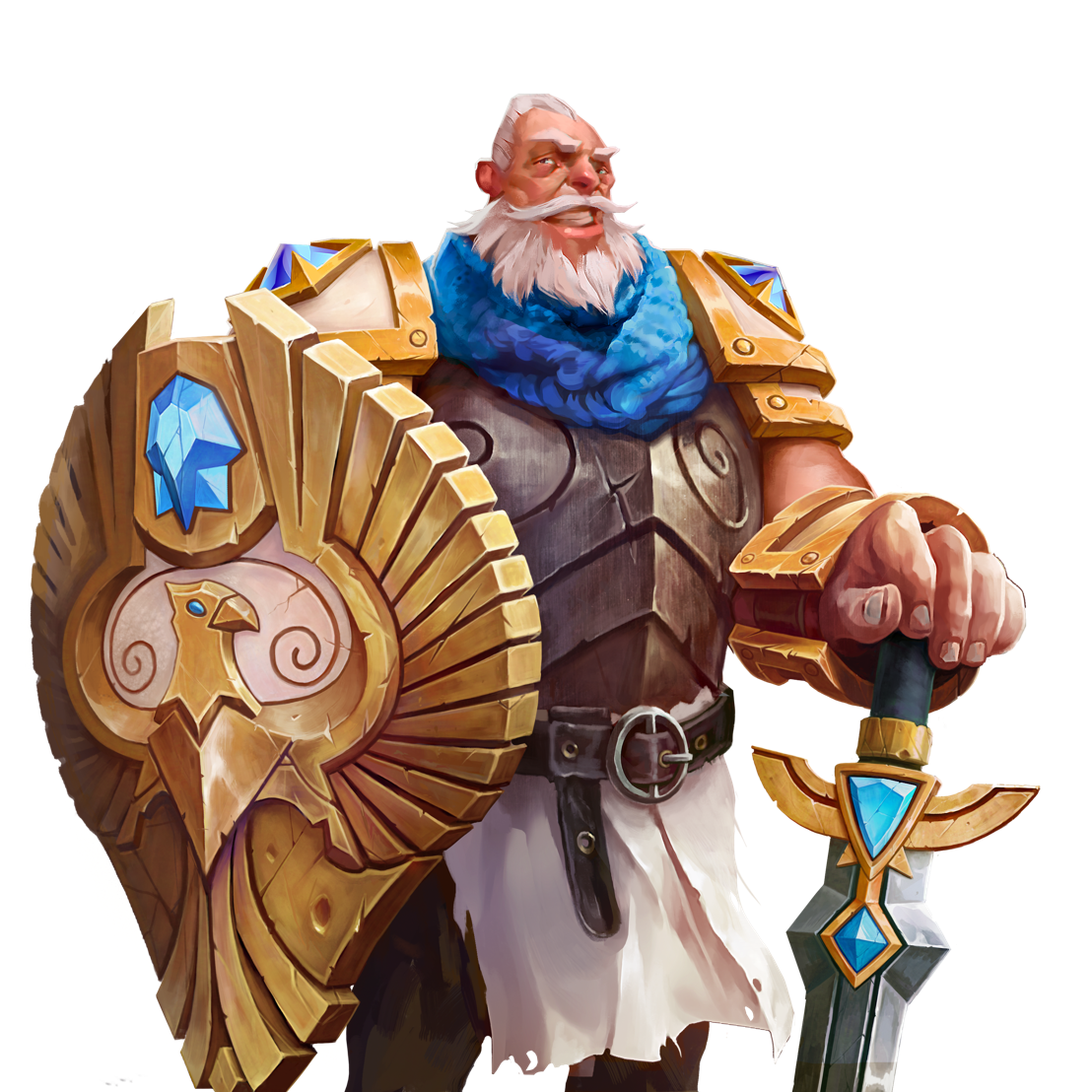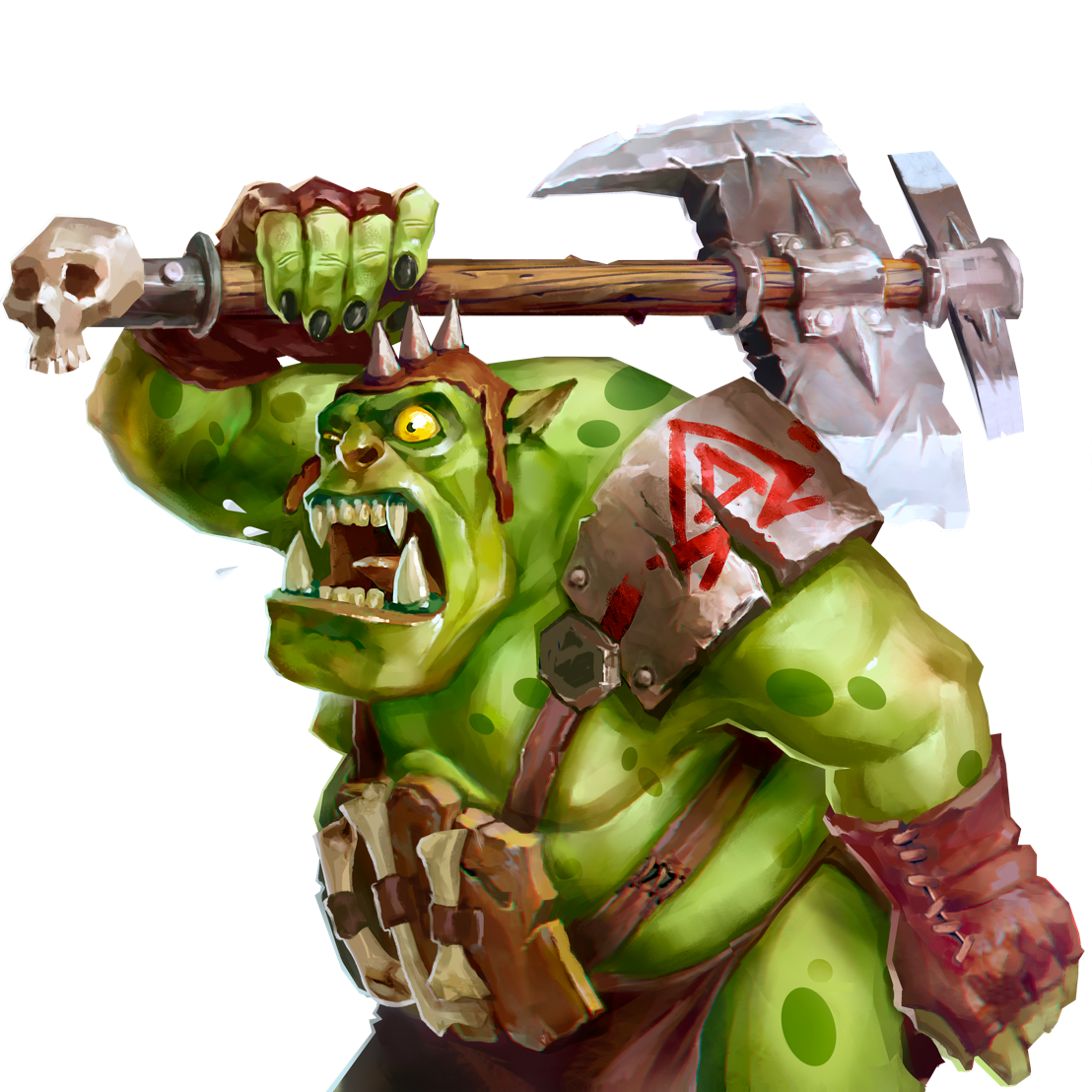 Dennis Schoubye
Senior PR Manager
InnoGames
Dennis Schoubye
Senior PR Manager
InnoGames